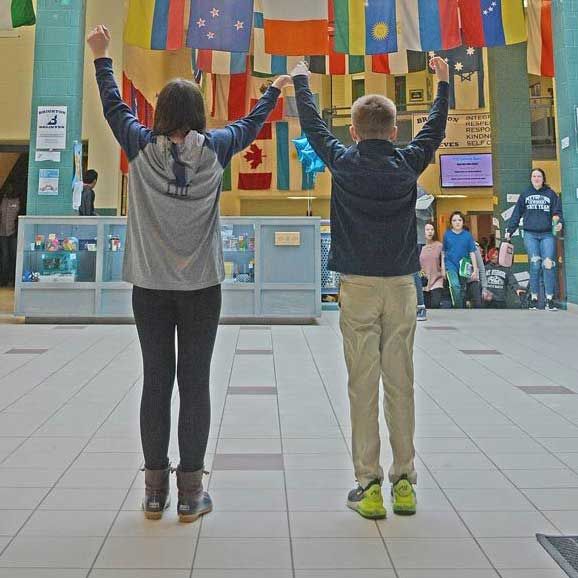 These times have raised an important question:
How can we support our public schools as the center of every community?
As students return from pandemic uncertainty, now is the time to implement proven practices that establish strong foundations for growth in our schools.
Every school in New York was impacted by the pandemic and every educator has worked to support their community through these challenging times. As we return to pre-pandemic routines and expectations, schools must have the resources to support students and families in need and must establish best practices in teaching and learning.
Today we are at a crossroads: We have the chance to provide a solid foundation for our students, one that helps them thrive academically, socially and emotionally. As we begin the slow return to normal, let's make the smart choice. Let's give public schools the resources they need to help students, their families and our communities succeed.
Stories
Educators, school staff, students and parents are contributing their stories about the future of education.
Submit Your Story
We need to hear from you. If you are an educator, school staffer or parent in New York State, please submit your story. We may contact you to follow up.